The company is reportedly subordinate to Naftogaz CEO Andriy Kobolyev.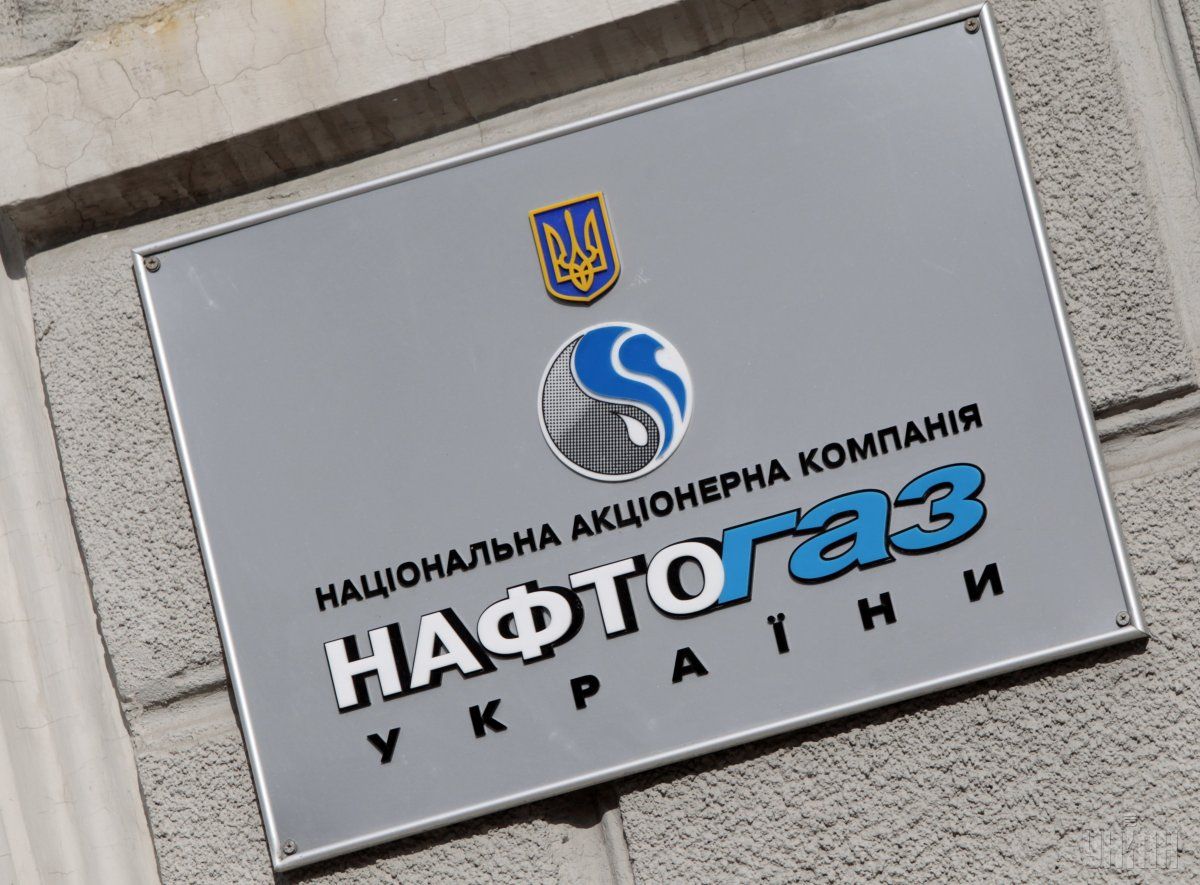 The software will be supplied by a cloud-based people development software provider / Photo from UNIAN
Naftogaz Digital Technologies, a subsidiary of NJSC Naftogaz of Ukraine, has ordered software worth EUR 1.97 million from a U.S.-headquartered company to improve the efficiency of personnel management.
This year the company will introduce software in several areas: 'Learning' for staff training, 'Performance' for performance management, 'Careers' for career planning, and 'Recruiting' for staff recruitment, the Nashi Groshi investigative journalism project reported with reference to the ProZorro state procurement system.
Read alsoNaftogaz of Ukraine GSC becomes "last resort" gas supplier in Ukraine
The procurement was carried out according to the procedure with the use of reporting on a concluded contract, since Naftogaz Digital Technologies LLC is not a customer as in the notion stipulated in the Public Procurement Law.
At least 15,000 users will be entitled to use the software until the end of 2022.
If necessary, Naftogaz Digital Technologies LLC will separately order additional services for its deployment and configuration.
The software is to be provided by Cornerstone OnDemand, a cloud-based people development software provider headquartered in Santa Monica, California.
Naftogaz Digital Technologies is a subsidiary of Naftogaz, it was created to serve the IT needs of the entire Naftogaz group of companies.
When created in 2018, the company was subordinate to Naftogaz CFO Serhiy Konovets. According to the Nashi Groshi, the company is now directly subordinate to Naftogaz CEO Andriy Kobolyev.
From the creation until February 2019, the company was under the management of ex-Chief Information Officer (CIO) Anatoliy Vovnyuk, then its director until May 2019 was Olena Chornokalska. Currently, Naftogaz Digital Technologies CEO is Maryna Kvashnina.
If you see a spelling error on our site, select it and press Ctrl+Enter