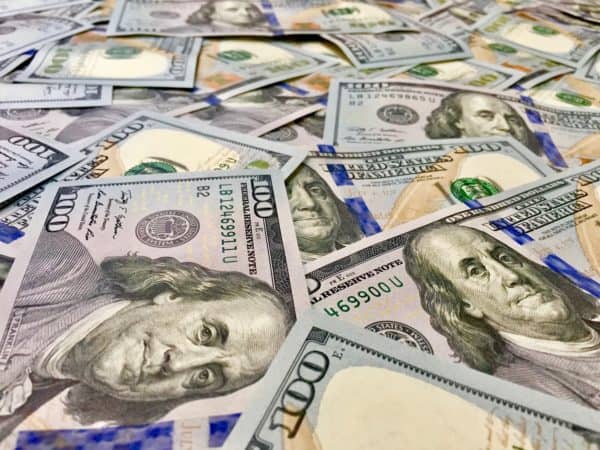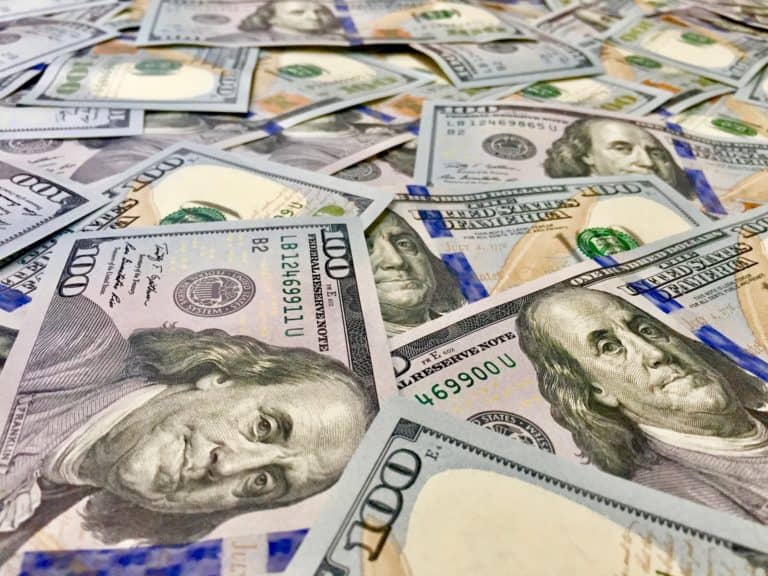 RealPage, Inc. (NASDAQ: RP), a global provider of software and data analytics to the real estate industry, announced on Thursday it has launched online vendor payments, which are automating the entire vendor payment process from procurement to purchase order, invoice processing, and payment.
According to RealPage, RealPage Online Vendor Payments incorporates the AvidXchange network of more than 680,000 suppliers processing $140 billion in vendor transactions in 2019 and integrates with RealPage Accounting and Spend Management, allowing users to track and manage expenses from a single platform.
"Online Vendor Payments, which is part of the RealPage Accounting and Financial Suite, enables property management companies to easily reduce expenses and eliminate 100% of paper checks and other manual processes that can lead to errors and slow down the procurement lifecycle. It also lowers risk and increases ROI, all while providing complete visibility into payments status real-time."
Founded in 1998, RealPage reports that clients use its platform to improve operating performance and increase capital returns and serves more than 12,400 clients worldwide. The company has offices in North America, Europe, and Asia.